Most of our our rental partners' offices can be reached directly from Bergamo Orio al Serio - Milan (BGY) Caravaggio Airport with low-cost carriers!!!
Where to rent in Italy:
Rome: near Fiumicino airport (FCO)

Sicily: near Trapani Birgi airport (TPS)

Calabria: near Reggio Calabria, Titto Menniti (REG) and Lamezia Terme (SUF) airports.

Where to rent in Spain:
Near Valencia Manises (VLC) and Alicante El Altet (ALC) airports

Near Sevilla San Pablo (SVQ) airport

Where to rent in Ireland:
Near Dublin International airport (DUB)
Where to rent in France:
Near Lorient Lan Bihoe (LRT), Rennes San Jacque (RNS) and Nantes Atlantique (NTS)

Where to rent in Finland:
Near Tampere airport connecting from / to Orio al serio Caravaggio Airport.

Near Oulu Airport (OUL), with daily connections to Tampere


Where to rent in Norway:
Near all three of the capital's airports:

Oslo International 'Gardemoen' (OSL), Sandefojord International Airport, Torp (TRF), Moss Rygge (RYG)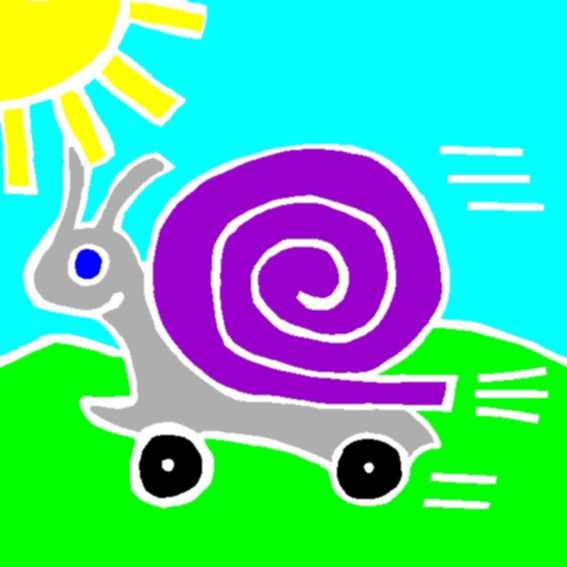 Where to rent in the UK:
London and the south-east: London Stansted (LSN), London Luton (LTN), London Heatrow (LHR), London Gatwick (LGW)

Camping whith our partners specific benefits :
Organizations and Tourist Boards: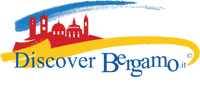 B&Bs and Hotels:

Other partners: