SERVICES

CAMPER VALTESSE Rental S.r.l.
Sales and Rent
Via Mazzi 38 24018 Villa d'Almè Bergamo
Phone / Fax +39.035.296386
info@campervaltesse.it
REA
365001
Share capital
€ 10.000,00
fully paid
Registration office BG nr.
03284940164
EVENTS
Date:
05/12/2009
Place:
Turin - Piedmont December 5th - January 6th 2009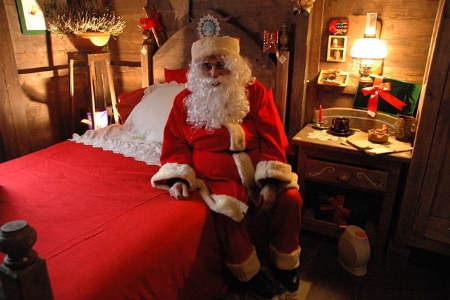 For the whole month kids will be able to visit one of the biggest 'dream factories'around. This is of course the 'Italian' home for Father Christmas when he's visiting the country. Children can see his house and even see where he has a nap when he's tired; they can listen to one of his many tales, chat with the elves or even do some skating on the ice-rink. Parents,too, can enjoy themselves lookig in the little shops around the Fairytale village.