SERVICES

CAMPER VALTESSE Rental S.r.l.
Sales and Rent
Via Mazzi 38 24018 Villa d'Almè Bergamo
Phone / Fax +39.035.296386
info@campervaltesse.it
REA
365001
Share capital
€ 10.000,00
fully paid
Registration office BG nr.
03284940164
EVENTS
Date:
26/08/2010
Place:
TRENTINO ALTO ADIGE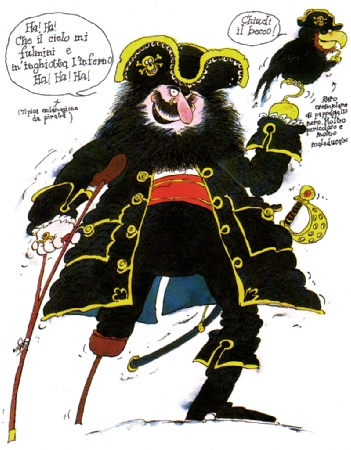 A breath-taking medieval town, Riva di Garda, is the setting for this event. The whole weekend will be dedicated to 'Fairy Tales'with street performers re-enacting a classic fairy tale. What's more traditional dishes will be served in the main square, live music all brought to an end on Saturday night with a massive firework display.