Date:
15/10/2010
Place:
Perugia Umbria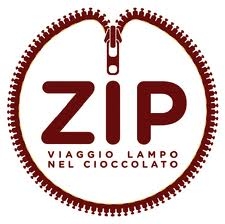 The Eurochocolate festival of Perugia 2010

The kermis Eurochocolate Perugia 2010 has earned in a couple of years the sympathy of the people asserting itself as the most popular festival of chocolate and without doubt the most loved by Italians, making Perugia the chocolate capital Europe.

For nine days the Umbrian town transforms itself, for the occasion, into a huge open-air pastry-shop for the delight of all of you who have a 'crave' for chocolatethe.

At the Perugia Eurochocolate Festival dozens of big events concentrated on the "food of the gods" with exhibitions, laboratories, internships, cooking classes, tasting, expositions, banquets, celebrations will be organized and of course the award ceremony.

Each year new themes and entertainment are developed such as "the prisoners of the chocolate" of the 2001 edition, and the activities of the section "Ciok si Gira!" dedicated to cinema of the 2002 edition.

For all tourists the occasion is without any doubt also a good one to discover the most remote corners of this antique medieval centre and to enjoy the famous Umbrian hospitality.

Our advice is, as far as possible, to visit the stands not only during weekends, when big crowds are forecasted, but if you can take a short break and calmly enjoy not only the delights of chocolate but also the artistic beauties of the city and of Umbria in general.