Date:
Place:
PIEDMONT 22 Feb - 03 March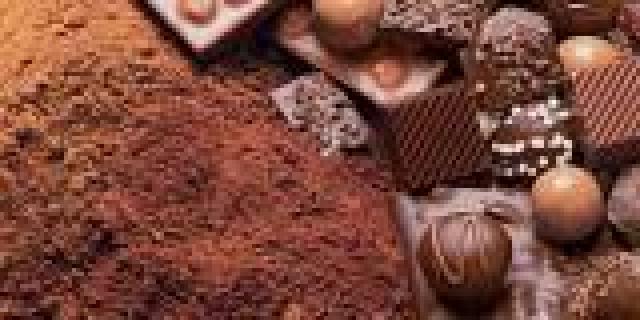 Appointments in Piazza Vittorio Veneto, one of the most beautiful spots in the city. The largest piazza in Europe becomes the sweetest piazza in the world: the sublime flavor of chocolate is the star, together with its history, tradition, and most innovative expressions.

A celebration of the palate that conquers all the senses: CioccolaTÒ 2008 is also culture, music, cuisine, entertainment, games, and children's activities.

There is truly something for all tastes and, like every year, you are hedonistically invited to attend.