CAMPER VALTESSE Rental S.r.l.
Sales and Rent
Via Mazzi 38 24018 Villa d'Almè Bergamo
Phone / Fax +39.035.296386
info@campervaltesse.it
REA
365001
Share capital
€ 10.000,00
fully paid
Registration office BG nr.
03284940164
CAMPER VALTESSE
Date:
12/01/2019
Place:
Adelboden , Wengen - Switzerland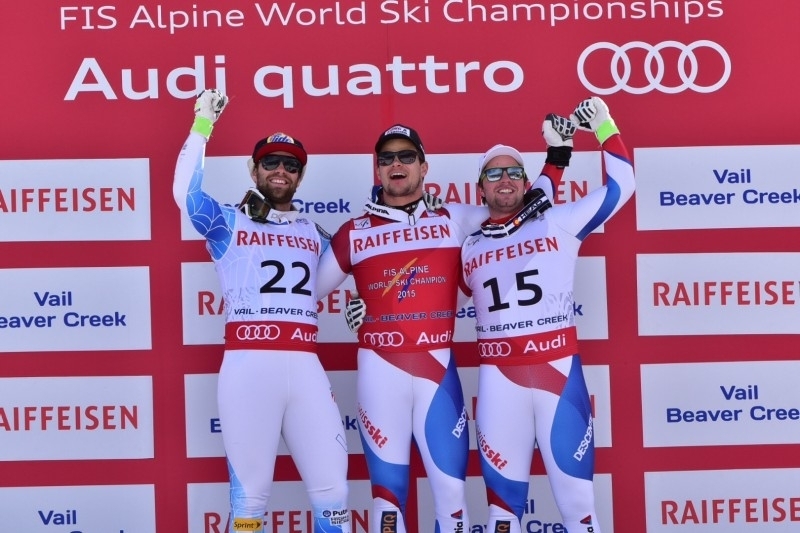 From 25 to 26 January 2012, Crans Montana fever will be hitting Switzerland. The world's most difficult ski piste will certainly challenge the skiers.

Jumps up to 80m, steep slopes up to 85% and speeds up to 140 km/h. Less than 2 minutes to complete the stretch of 3.3 km. An altitude difference of 863 m from the starting point (1665m) to the finish (802m). An average speed of 103 km/h. This is the most difficult ski piste in the world.