SERVICES

CAMPER VALTESSE Rental S.r.l.
Sales and Rent
Via Mazzi 38 24018 Villa d'Almè Bergamo
Phone / Fax +39.035.296386
info@campervaltesse.it
REA
365001
Share capital
€ 10.000,00
fully paid
Registration office BG nr.
03284940164
EVENTS
Date:
09/07/2010
Place:
Umbria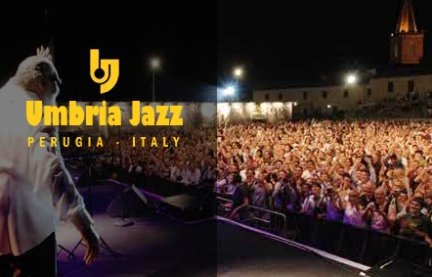 Launched in 1973, today it is one of the most important jazz events in Europe. It has in its time hosted the greatest modern jazz musicians. The event lasts ten full days: a hundred or so concerts take place from morning to night among the ancient buildings in the historic centre of Perugia. During this event Perugia becomes a meeting point for tens of thousands of young people from all over Europe and the United States, who come to meet the most famous contemorary jazz artists. Besides the concerts, the festival includes a two - week seminar held by the teachers from the prestigious "Berklee" in Boston.