Date:
05/11/2009
Place:
Verona 5th - 8th November 2009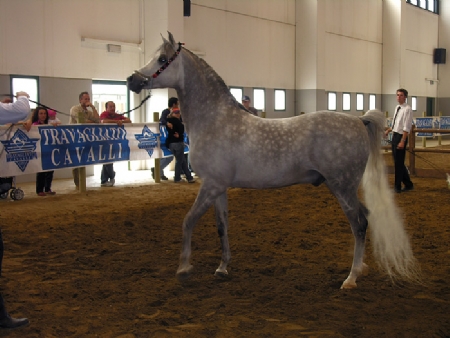 Verona's Fiera Cavalli (Horse Fair) is the biggest event of its kind in Italy, welcoming horse-lovers and associated professionals to a massive celebration of all things equestrian. First held in 1898, it features FEI World Cup Showjumping, attracting the top names in the sport along with a host of other attractions.
These include different areas given over to Western-style riding skills and American breed showings; a Spanish horse area with performances of flamenco-dressed riders and their beautifully-schooled Andalusian horses; an area dedicated to children and horses with gymkhana competitions, cartoons and equine spectacles.

There is also an exhibition about hunting on horses, featuring the banned fox-hunting tradition in Great Britain, and an area devoted to horse tourism and ways to enjoy the great outdoors on the back of a four-footed friend.